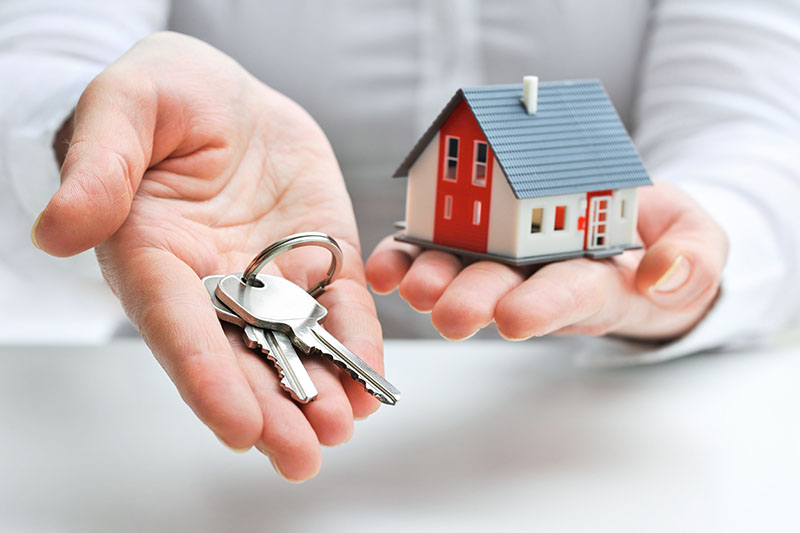 Welcome to Express Realty
We are a Full-Service Property Management Company and Real Estate Sales serving Oklahoma City and the surrounding areas.
We hope you enjoy browsing our website, where you can obtain information about homes for sales, properties for rent, information about our property management services, local resources and much more. We also offer valuable links and resources including finding schools in the area. You can contact us at (405) 844-6101.
About Express Realty
We work with investors and property owners in Oklahoma City, Edmond, Yukon, Mustang, Moore, Norman, Guthrie, Midwest City and the surrounding areas to help them rent and manage their properties efficiently and effectively. Express Realty combines over 50 years of real estate and property management experience with dedicated personal service. We're unique in our desire to help both our property management clients as well as our tenants who rent the properties.
Our services include marketing and advertising of your property, move-in and move-out inspections maintenance services for tenants, and monthly statements and direct rent deposits for property owners. All of our rental applicants also go through a thorough and detailed rental application process to ensure that your property is rented by qualified and trustworthy tenants.
For more information please refer to our Property Management section for more information or call Express Realty today at (405) 844-3101.