1319 Pennington Ave Edmond, Ok 73012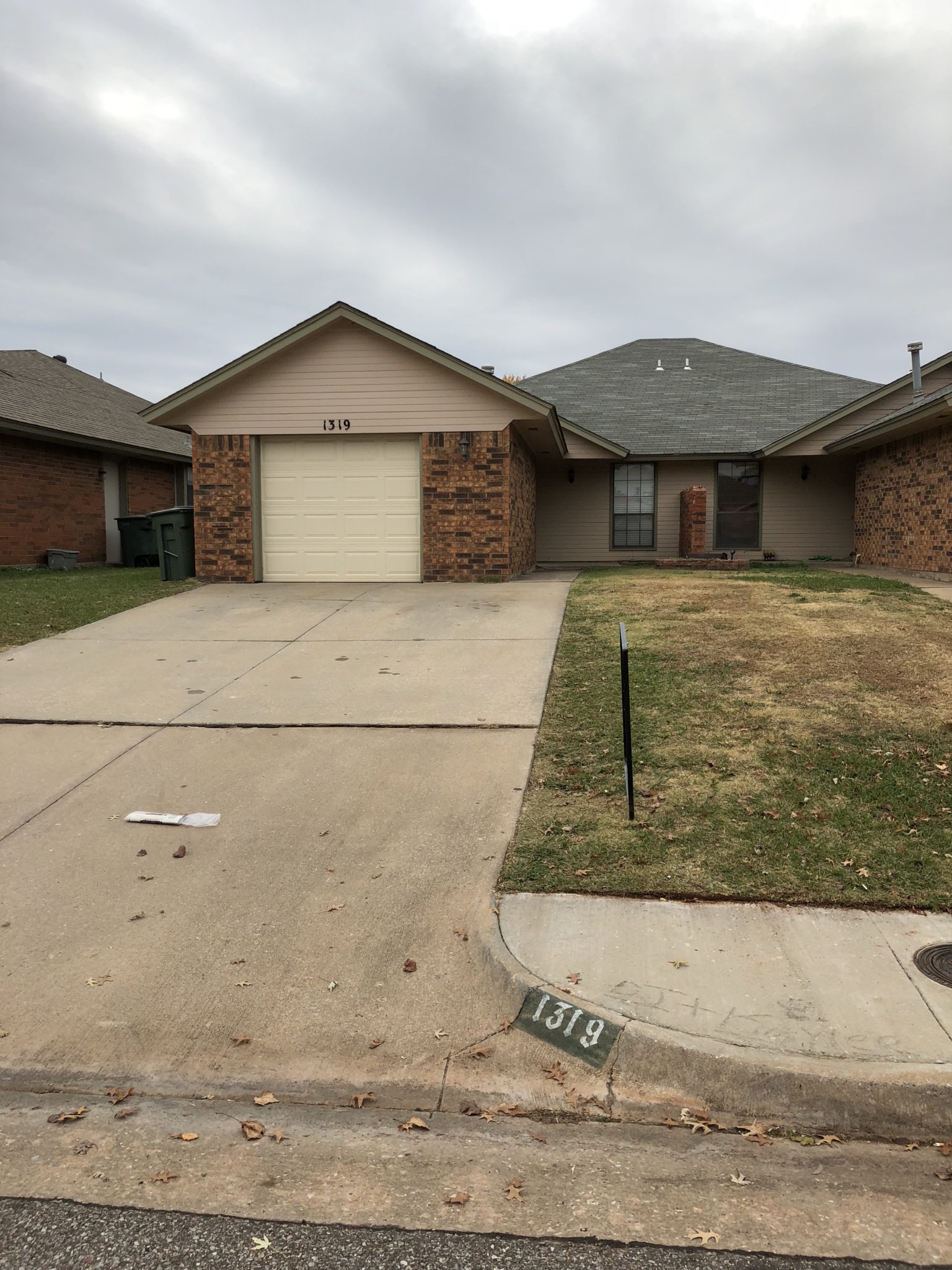 Cute duplex on Pennington with warm fireplace living and a fenced in backyard!
Deposit: $825
Rent: $825/Month
Interested in this Property?
If you are interested in this property or any other property we have available, please email the property address to
expressrealty@sbcglobal.net or call us 405-844-6101.