1333 NW 185th St, Edmond, Ok 73012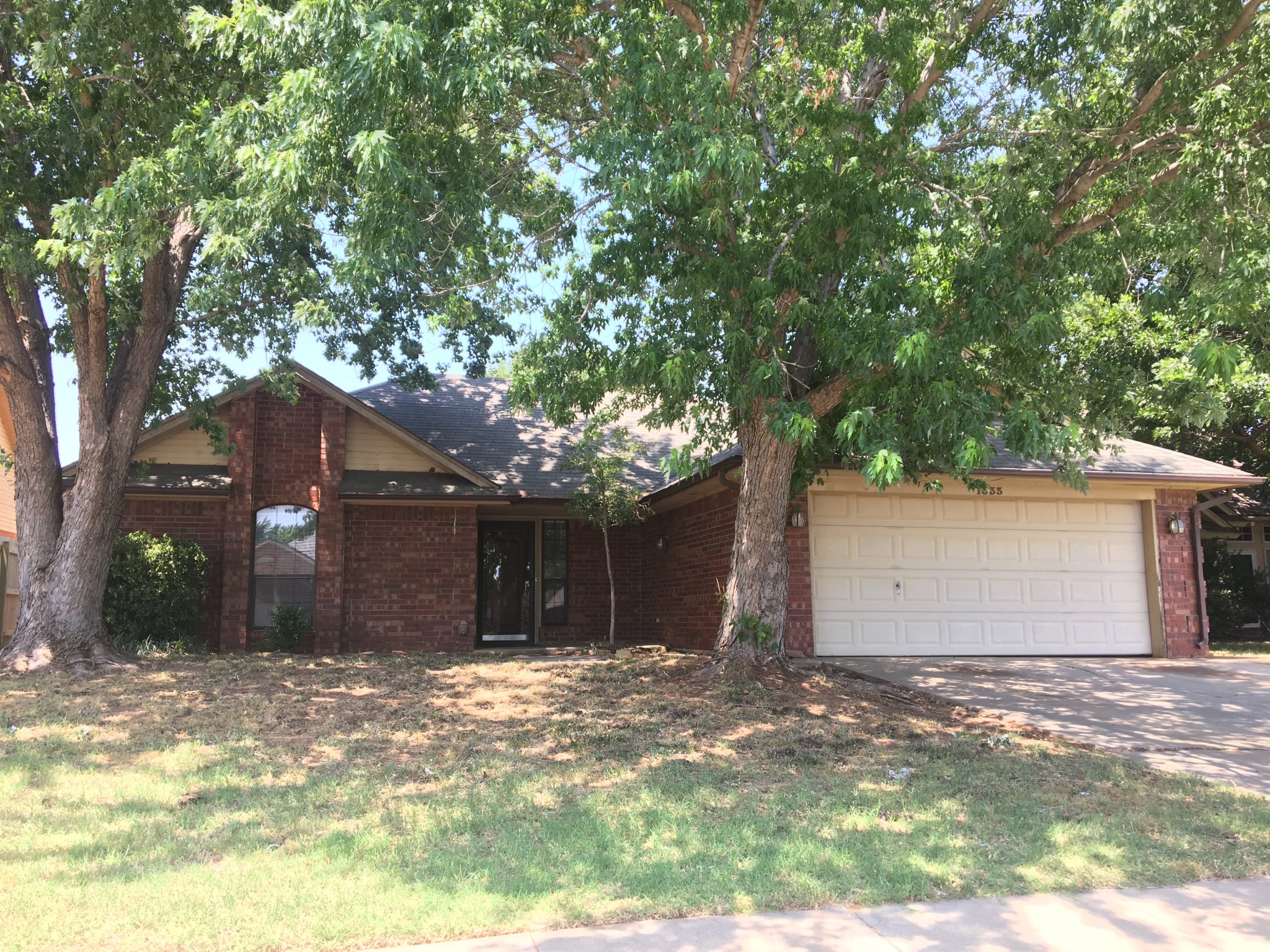 Very Nice 3 bed 2 bath home! Great location off of 2nd St and Western! Close to shopping center and restaurants. The living room has a beautiful fireplace and large open windows! Make this your home today!!!
Deposit: $1195
Rent: $1195
Interested in this Property?
If you are interested in this property or any other property we have available, please email the property address to
expressrealty@sbcglobal.net or call us 405-844-6101.