Bridgewater Offices & Suites – 708 N Santa Fe Ave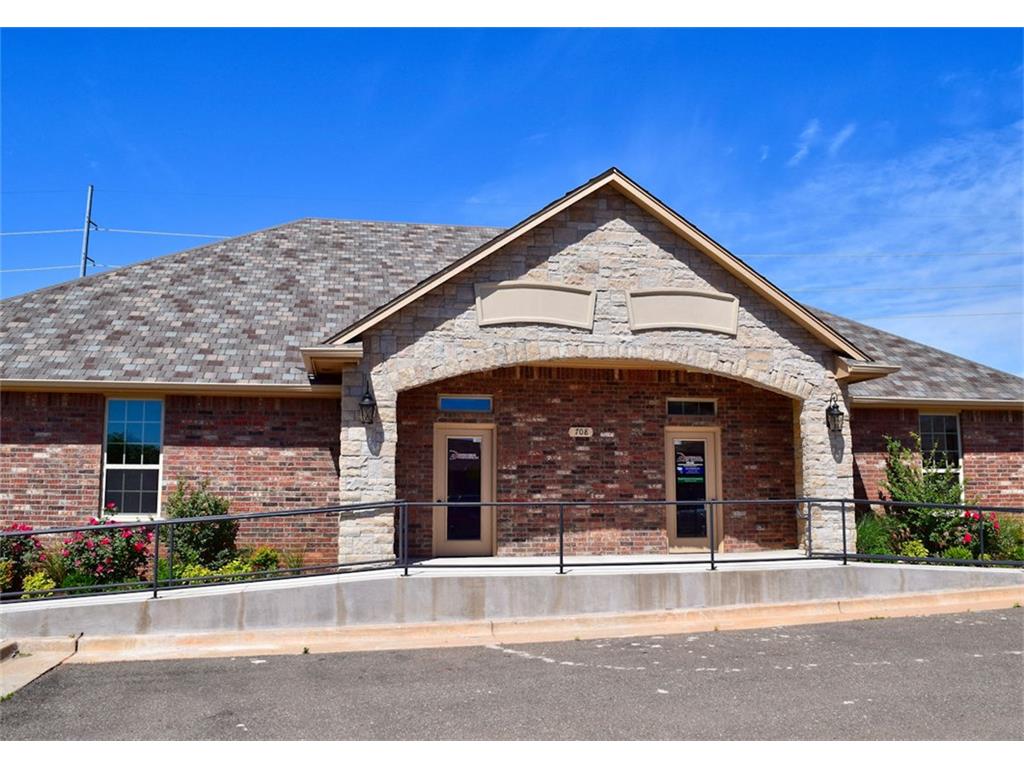 Available Now
Duplex Bridgewater Offices & Suites in professional office park for lease.  Single Suite rates are $500 per office, call about rates for multiple office suites.  Each side of the building has it's own kitchen and a private bathroom. The kitchen includes a microwave, dishwasher, double sinks and has enough room for a table and chairs.  Cleaning service is provided once per week.
Wood look tile flooring is in all of the common areas with granite counters to compliment the brown and beige color scheme.   Office flooring is carpet.  Handicapped Accessible.
Contact Express Realty for more information.
Deposit: $450 per office
Rent: $450 /Month per office
Contact Management Company for special multiple suite prices
Side A 1859 total Sq. Ft./Side B 1435 total Sq. Ft
Interested in this Property?
If you are interested in this property or any other property we have available, please email the property address to
expressrealty@sbcglobal.net or call us 405-844-6101.